Custom GIS Solutions For Your Business
Dymaptic can envision and deliver custom GIS software solutions that are perfectly suited to your business needs.
The Best GIS Dev Team at Your Side
Our team's software toolset is virtually limitless. We have proven experience in all aspects of project management, software engineering, and systems implementation across a wide range of technologies. Our team members take pride in their adaptability and breadth of knowledge, so we always seek the best solution for the task at hand regardless of what technologies that might mean.
As an Esri Partner, we offer an exceptional level of expertise with GIS and have remarkably deep experience with the Esri platform.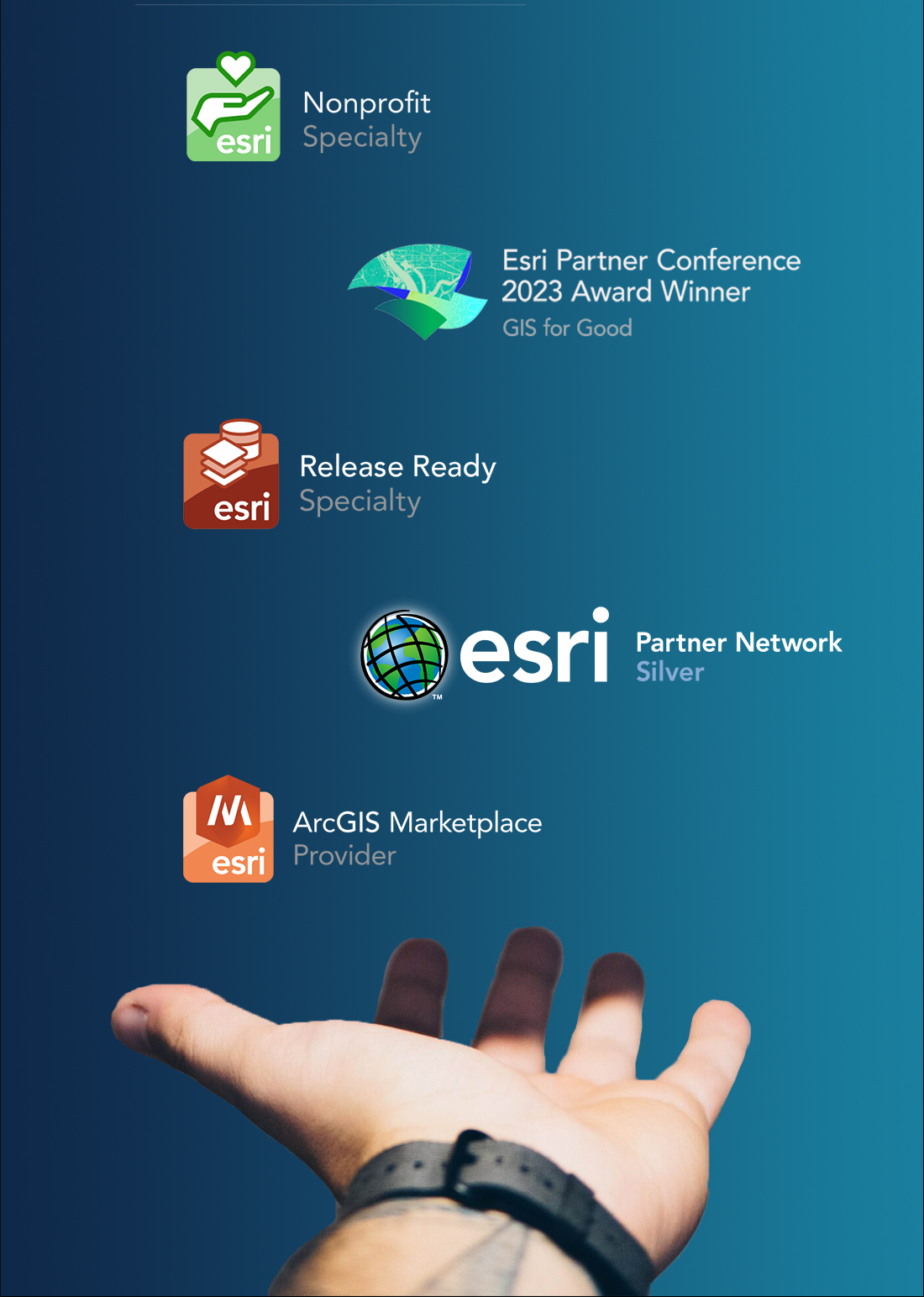 From widget customization to multi-tiered, fully functional web apps, we have the expertise to design and deliver a web solution that's just right for your users and integrates with your existing systems.
Whether you want a custom add-in in ArcGIS Pro, or you're looking for a standalone solution built from the ground up to perfectly reflect your company's workflows, we have you covered.
When you're ready to take your business out of the office and into the world, you can count on dymaptic to build you a mobile GIS solution that fits your exact business needs.
Data is at the root of all applications and dymaptic knows geodata. You can trust our company to design, build, and deploy efficient, scalable and secure databases for your GIS applications.
A well-built ecosystem will make your applications better and your users more productive. Let dymaptic's experts evaluate your current system architecture and design the right platform for you.
We regularly assist our clients with ArcGIS systems administration and configuration and we consistently beat our clients' timeline expectations when bringing new environments online.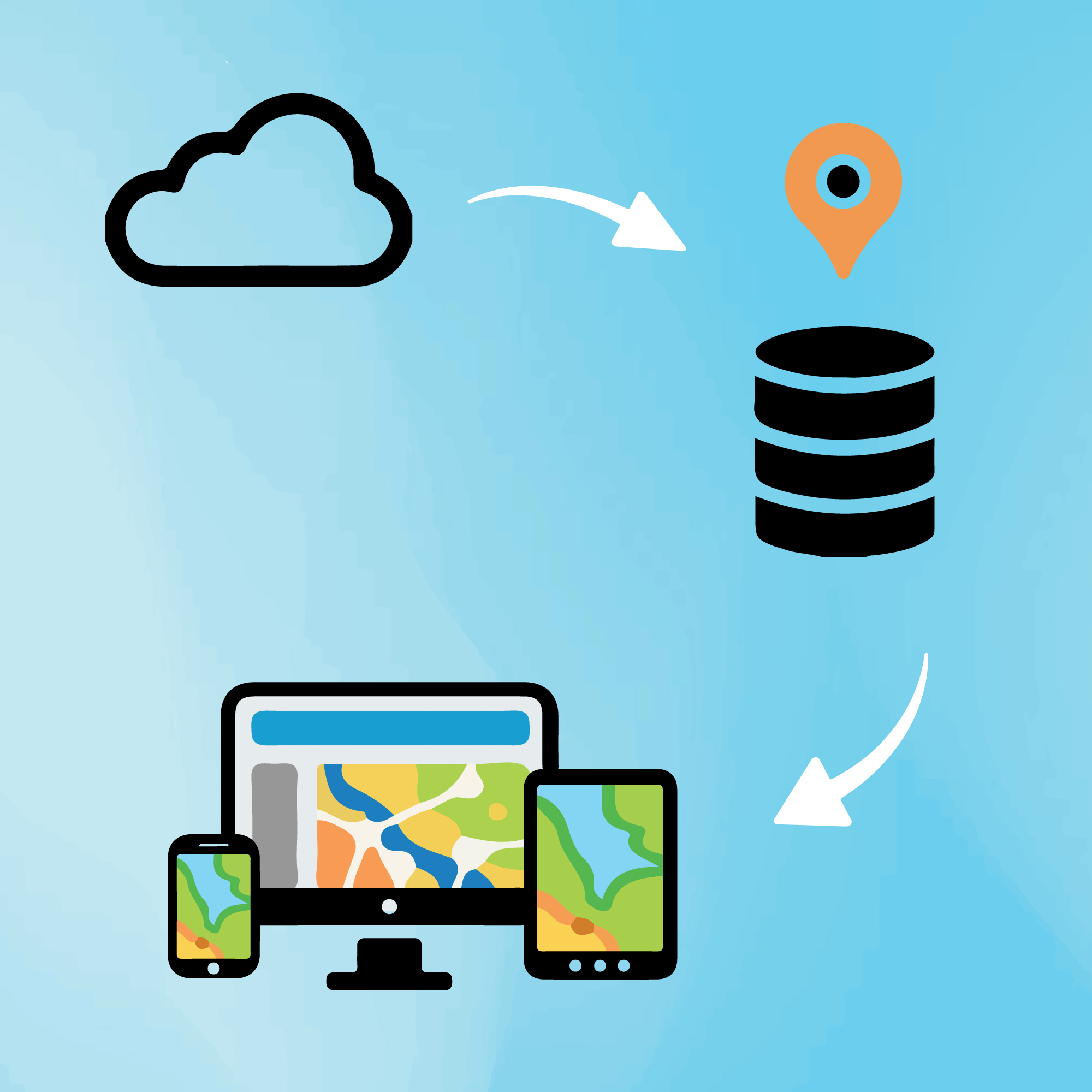 FEMA Floodplain GIS Data Download Automation
A Python data automation solution that saved a local municipality countless hours of manually downloading FEMA data and loading it into their SDE. 
Custom mobile Android application with third-party voltmeters, RFID tag readers, and high-accuracy Bluetooth GPS device integration.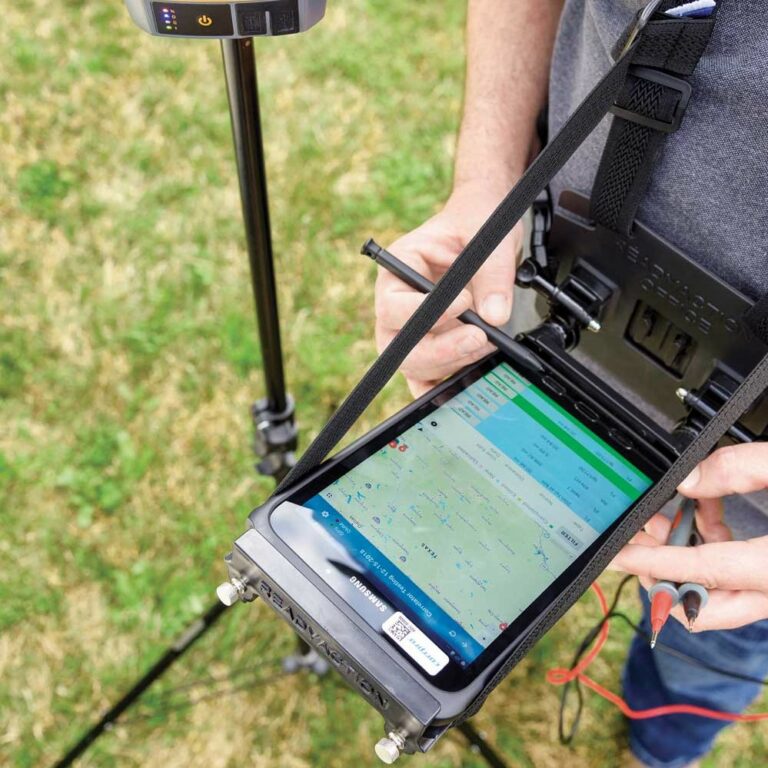 "The depth of expertise at Dymaptic is incredible and we have consistently been provided with excellent guidance on strategic development solutions that are delivered on-time, and ..."
"Over the past year, I have utilized dymaptic as the GIS consulting/software firm on a number of project efforts. Each time, they surpassed my expectations ..."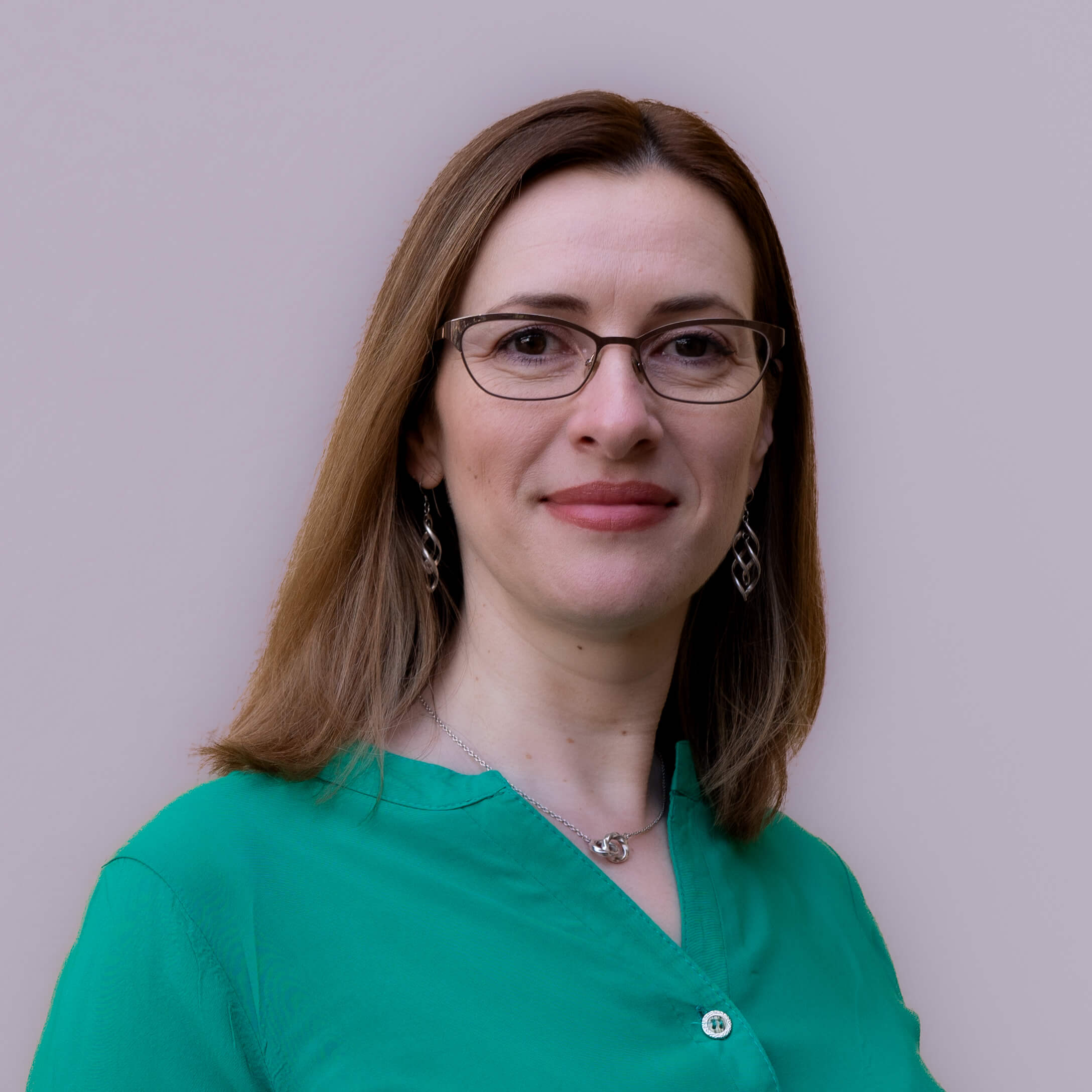 Our majority owner with coding in her blood, Mara leads by example and is guided by a passion for getting IT right.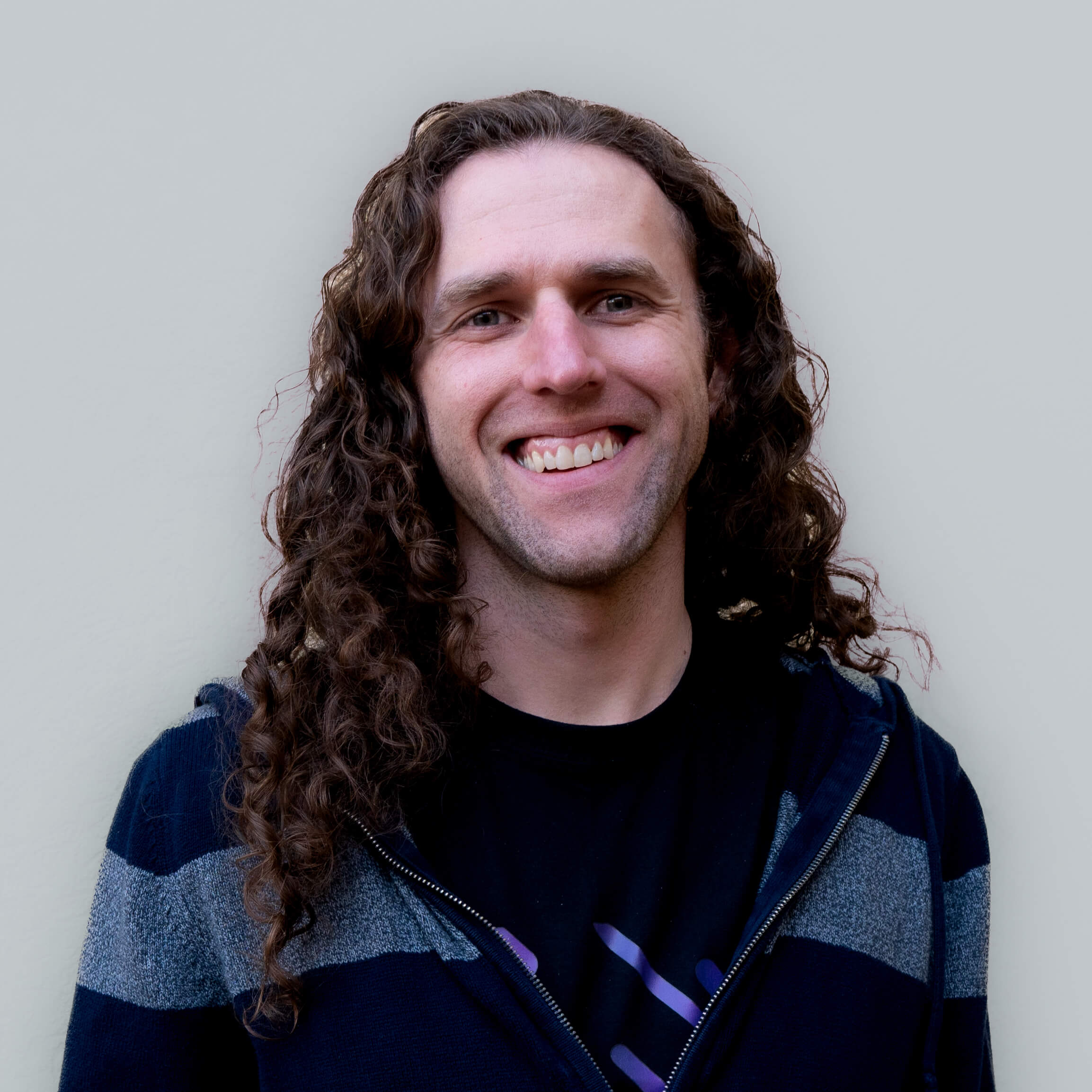 A GIS wizard driven by integrity, Christopher founded dymaptic and nurtures that foundational vision daily.