Custom GIS Solutions for Your Business
Dymaptic can envision and deliver custom GIS software solutions that are perfectly suited to your business needs. 
Have a project in mind? Let's talk!
Whatever your need, if it intersects the world of GIS software, chances are we've done it before. Owing to the dymaptic team's vast and varied experiences, the range of software services we offer is virtually limitless. And while our team's skillset is broad and deep, we are also constantly expanding it to keep pace with the latest technologies.
Feature reports for ArcGIS
Finally, a standalone modern reporting web application for users of ArcGIS Online and Enterprise. 
Create beautiful, real-time feature reports with an easy-to-use, GIS-friendly reporting tool.
Full ArcGIS integration means no additional logins to remember. Infomaptic templates are stored as items in ArcGIS online or Enterprise and data from map and feature services become data sources for infomaptic reports. 
Want your ArcGIS data to make sense for everyone? Infomaptic is for you!
Our team members have completed projects of all sizes in numerous roles, from delivering the end-to-end design, development, and deployment of complex systems to keeping client-guided projects on track by serving as technical advisors.
The depth of expertise at Dymaptic is incredible and we have consistently been provided with excellent guidance on strategic development solutions that are delivered on-time, and within budget. They come to every project thoughtfully, and with empathy for our team as individuals, and for the mission of our 501(c)(3) nonprofit as a hole. I cannot more highly recommend Dymaptic as a development partner as they are our go-to development solution when we need assistance.
The team at dymaptic was able to quickly understand our business problem, iterate with us on solutions, and deliver a well architected and designed product. During the development phase, they were very responsive to changes in requirements and design, and were also able to bring required skillsets onto the project when needed to ensure the project finished on time. I would gladly go to them for our future Software Development needs.
Over the past year, I have utilized dymaptic as the GIS consulting/software firm on a number of project efforts. Each time, they surpassed my expectations, and it was a joy working with them. I have interacted with several of their developers, as they assign the most qualified person for the task at hand. They are all detail-oriented and organized and have tremendous client skills and work ethic. I would say that on each project effort they have demonstrated an advanced understanding of the GIS industry, problem-solving and creative program development. A very hard-working company that will do whatever it takes to get the job done.
At SETLD, we find the Dymaptic team to be a fantastic partner through all facets of software development. In the past, we've tried to offshore dev work and have been burned multiple times by misunderstandings, time sinks, and poor technical design. Dymaptic has made us big fans of reshoring! Dymaptic staff communicate well, collaborate to consensus, and properly guide projects (and change) to the point that they're enjoyable and hassle-free. Each time we've worked with Dymaptic, the end result adds more value than expected, on time and on budget.
Chris and his team provided a skillset that was hard to find internally. Leveraging Agile methodologies, they helped us accelerate the development of IT capabilities that work as enablers for our Data Science team to better enable our business analysts to leverage insights and ultimately make more informed decisions. He always delivered on time and the communication was fluid, making it easier for us to work as a team.
When you need custom GIS development at the highest standards, you need a team of experts who can design and build solutions to your exact specifications. You need a team who is current on technological innovation and can advise you on emerging trends. You need a team who has your best interest at heart.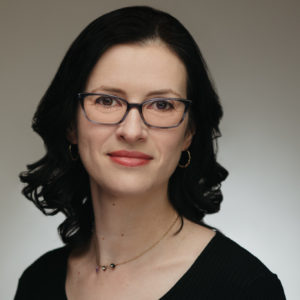 Mara Stoica
CEO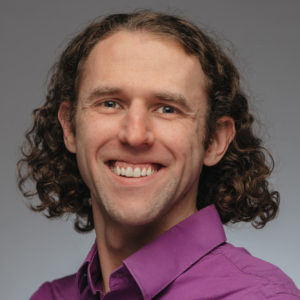 Christopher Moravec
CTO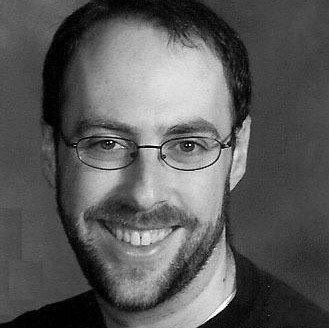 Tim Purdum
Engineering Manager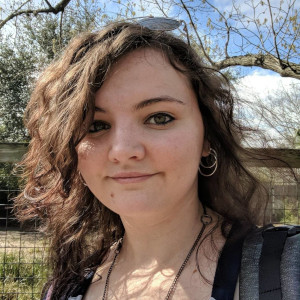 Agnes Stelmach
Software Engineer
Chantelle Campbell
Graphic Designer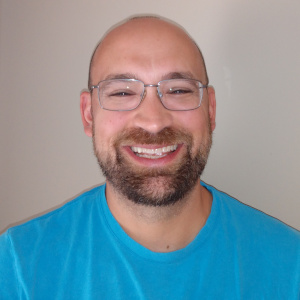 Kevin Sadrak
Sr. GIS Developer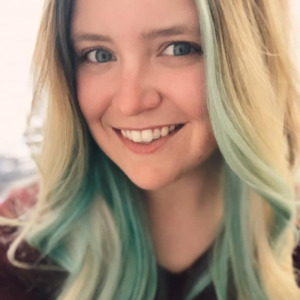 Jessica Lott
GIS Developer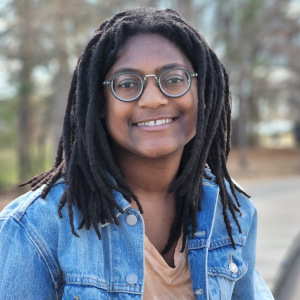 Chantel Williams
GIS Developer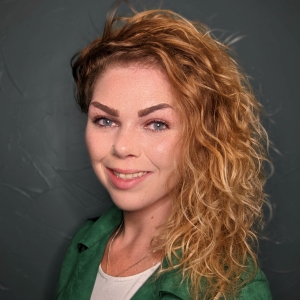 Amanda Powell
Executive Admin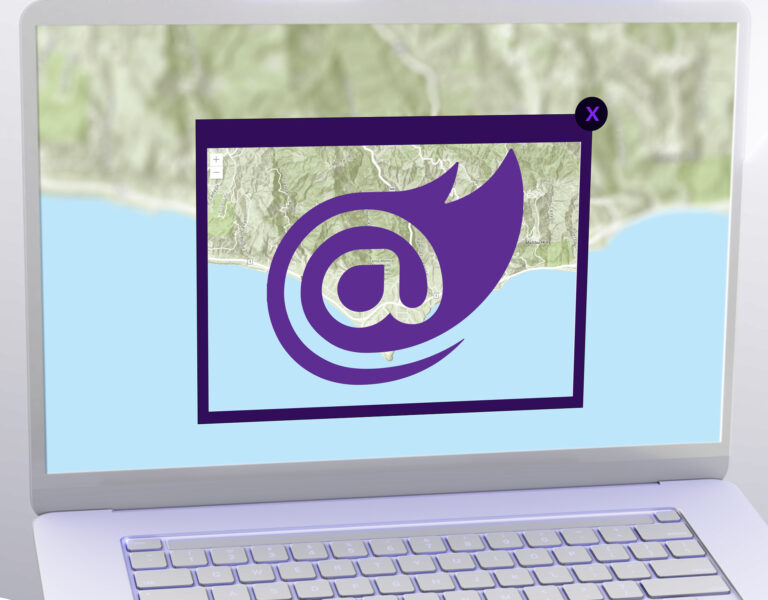 In my previous post, I showed you how to get up and running with ASP.NET Blazor web development. In this post, I will show you how to use the IJSRuntime feature …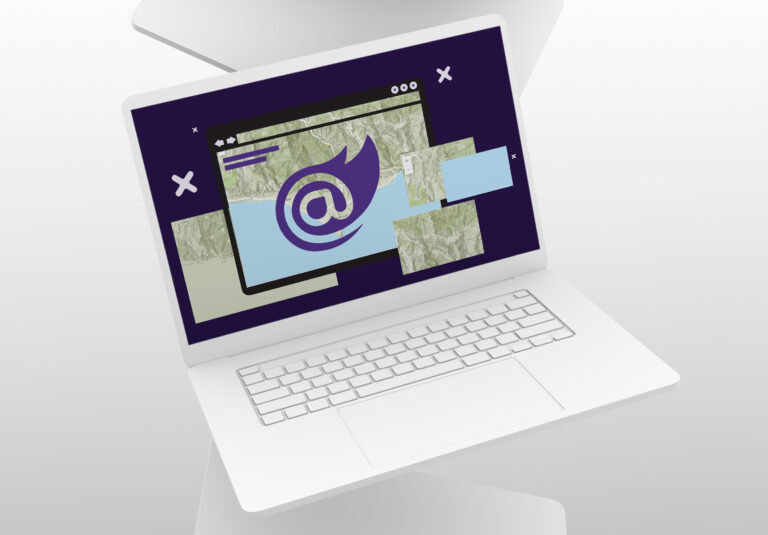 The graphical internet is nearly 3 decades old (Mosaic was released in 1993). For most of that time, JavaScript has been the standard for web development as the only language that …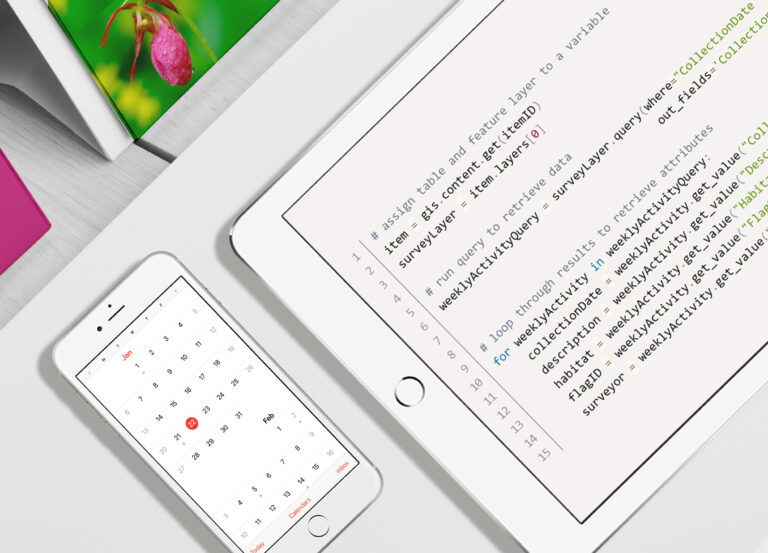 If you're looking to create a script and schedule it in ArcGIS Online, the ArcGIS API for Python and Notebooks are the way to go. Say a client needs to …