Having watched clients struggle with ill-fitting and cumbersome software for years, our founder, Christopher Moravec, channeled that frustration to serve as the motivation behind dymaptic.
He transformed that frustration into an aspiration to do better. He set out to connect directly with his clients, and create smart and effective solutions for them. He wanted to make software that was both accessible and reliable. Solid.
These core values and this founding idea that fueled Christopher early on, have stuck with us as a company during the years that followed. The values and ideals Christopher harbored are firmly ensconced in dymaptic's very ethos. We both breathe and strive for ever greater excellence and accessibility. Every day. 
Our dedication to quality, reliability, usability, and service has resonated with our customers. Dymaptic has a 94% customer return rate, illustrating the power of our reputation.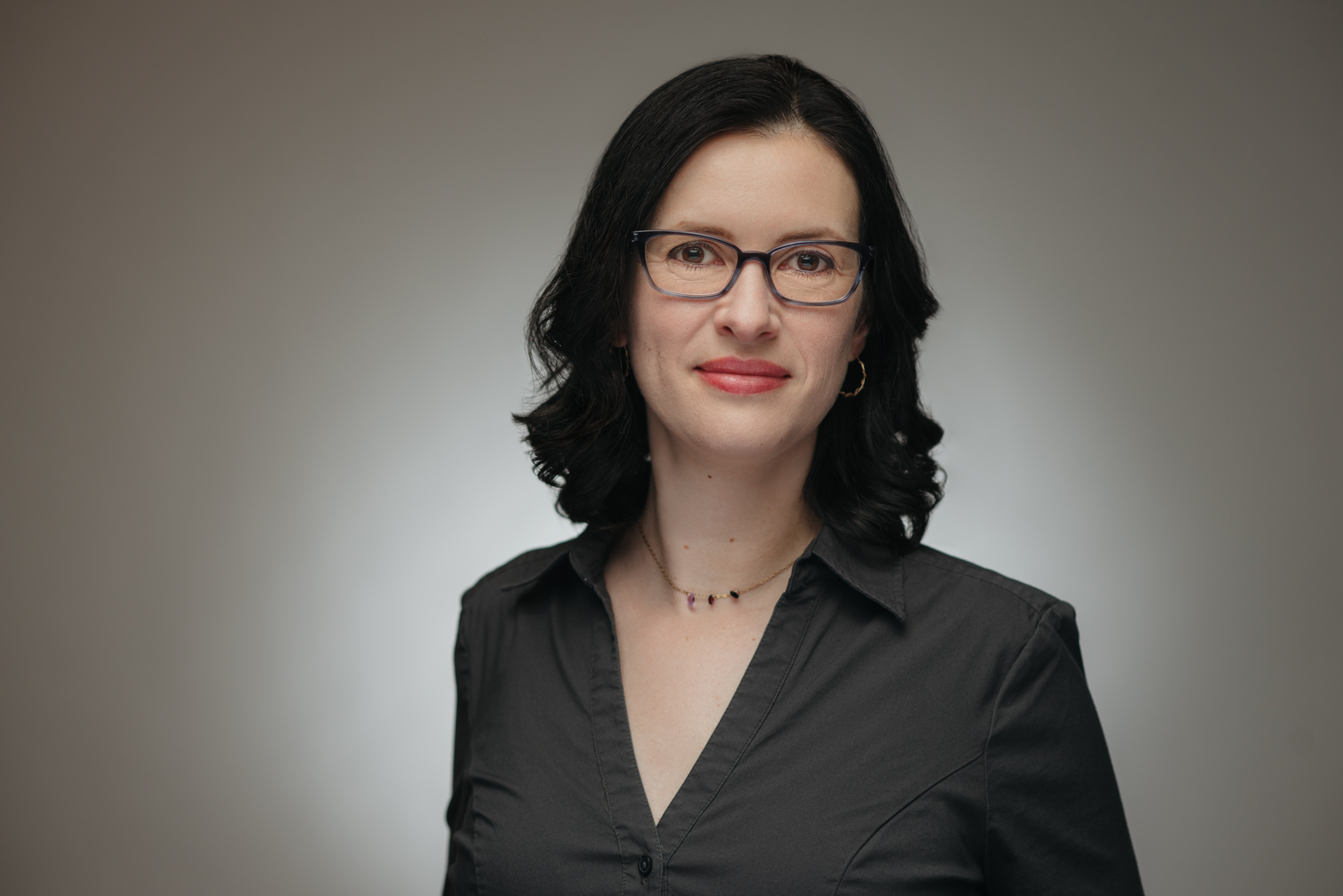 I have been programming since I first laid eyes on a computer. I have worked with GIS and maps for a decade and a half now. Bringing order and purpose to chaos is both passion and calling for me. A map can be an experience in and of itself. Integrating it with functionality helps make sense of and run the world.    
Since graduating with a degree in Mathematics I have worked myself up from starting as a programmer, to leading and managing programmers at several organizations, to serving as the CEO of dymaptic. During my tenure, the company has grown exponentially, both in terms of revenue and in terms of size. I am incredibly proud of our success, and I am pleased to serve at the helm of a growing company with a customer return rate in excess of 90 percent.      
It's all testament to my own and dymaptic's mission of reinventing GIS consulting with integrity; offering opportunities, connecting with clients, and creating smart and effective solutions by providing accessible and reliable software.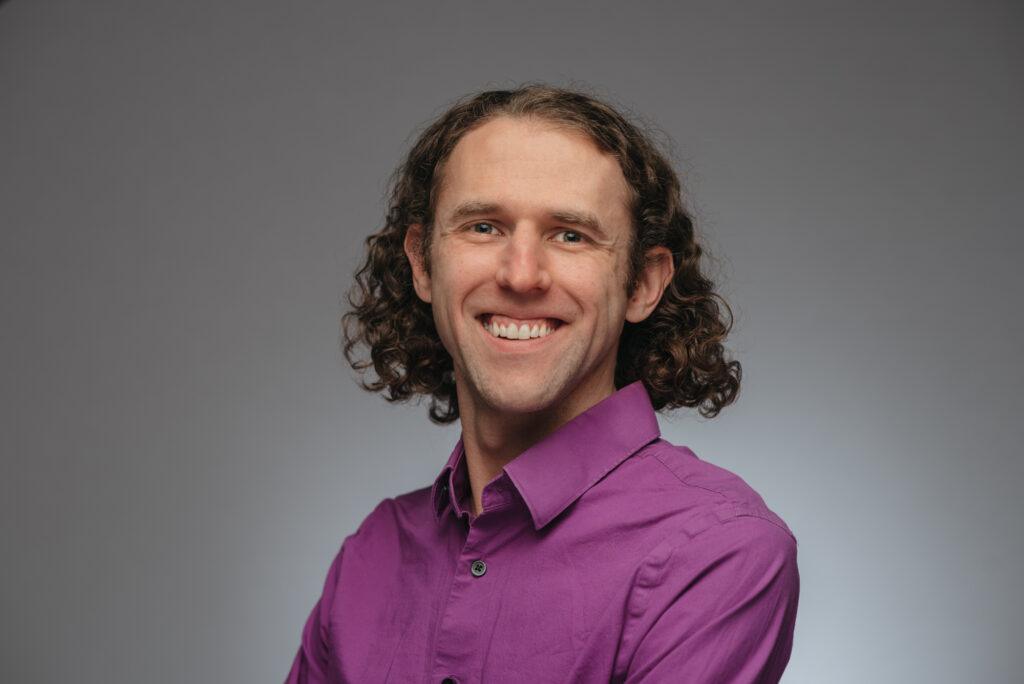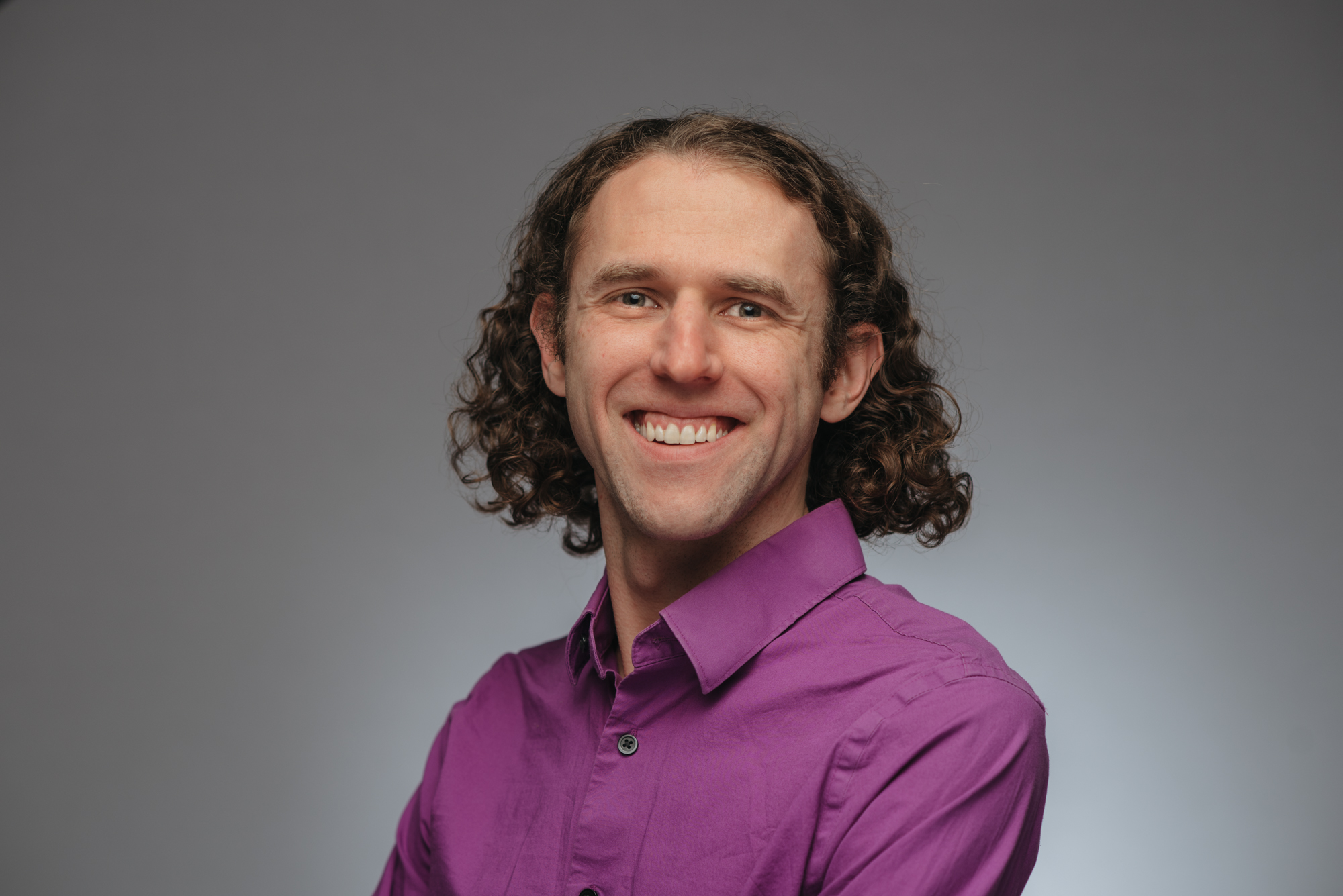 I thrive on making maps connect people to their environment, their surroundings, and each other. My interest in maps was born from my love of hiking and biking the outdoors. Combined with my obsession for computers, it led me to the field of GIS.
I'm the CTO and founder of dymaptic and the Lead Architect of ArcGIS feature reporting application infomaptic. I'm passionate about doing things right, and I strive to create the best possible solution for each individual client. This was the driving force behind dymaptic when it was still just a thought in the back of my head.
After watching people struggle with ill-fitting and cumbersome software for years, I knew I could do better and set out to reinvent GIS consulting. More than half a decade later, dymaptic continues to take pride in creating quality solutions for our clients. We connect people, services, and purpose through maps, and I am continuing to do my part in realizing the full potential of people and GIS.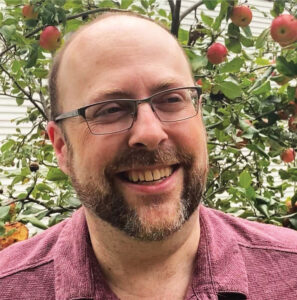 After a successful career as a music educator, I re-invented myself as a successful software developer teaching myself how to design, build, and deploy all types of applications, including web, desktop, and mobile. At dymaptic, I am bringing my teaching/leadership skills together with my software skills to lead a dynamic team in designing custom solutions for clients.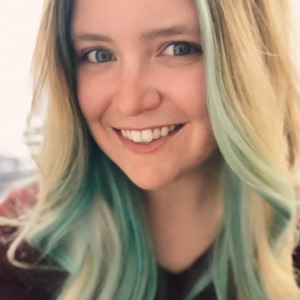 I am the Lead GIS Developer at dymaptic. Although I have created GIS applications and architectures for a wide variety of users, I consider myself an expert in local government solutions. My primary objectives are to provide our clients with prompt customer service and to ensure each user is presented with a product that is customized to fit their specific and unique GIS needs.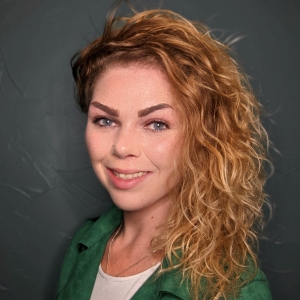 Executive Administrative Assistant
I joined Dymaptic in 2022. With almost 10 years of experience, I utilize my extensive background in customer service from sales, corporate environments, and the nonprofit sector to ensure the best possible service for our clients and employees alike. When I'm not working, I can usually be found either adventuring with friends and family or out in the garden with my son.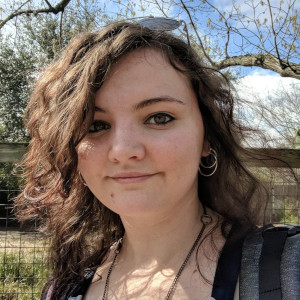 I joined dymaptic in 2021 as a full stack Web Developer. I have over a decade of software development experience and have extensive knowledge of multiple web development frameworks. I am especially good at creating Angular-based web applications that heavily utilize Esri's mapping libraries. When not coding websites and apps, I can be found either painting in my studio or studying astronomy with other members of my local astronomy club.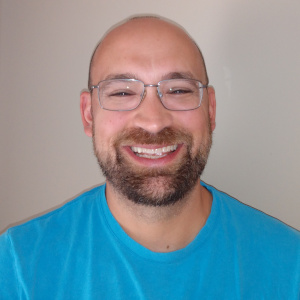 As a child, I used to sit and read the CIA World Fact Book, the geographical information and fold-out maps were just fantastic.  Fast forward nearly twenty years later and I am making maps, doing analysis, and teaching others GIS. From task automation, custom Google Earth integration, data warehouses, imagery collection, and mobile field maps, I've built many systems over the years.  I look forward to the next challenge.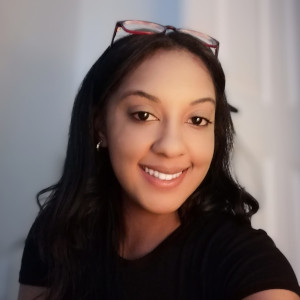 My motto is "Simplicity is the ultimate sophistication". I believe that to make a great design you need to have the ability to understand a complex requirement and turn it into a simple solution creating something both memorable and meaningful. My love for travel has allowed me to experience different cultures and has directly influenced my creativity. I learned to convey ideas through graphics and create unique solutions for clients.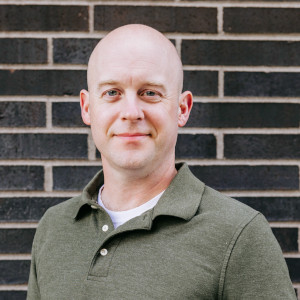 All my life I have loved to build, to discover how things are created, how they operate, and how they connect with other things.  This curiosity has led me down a path to explore new perspectives, new methods, and to continually work to improve myself and my skillsets.  I am a Veteran and have worked in a number of roles in my life: government, business, and military. I enjoy taking on new challenges for customers and coworkers to help in achieving success.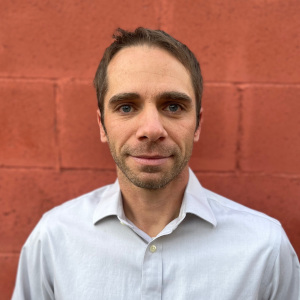 After a 10-year career as a field biologist I began my transition to GIS in 2012. I was initially drawn by a love for maps and exploring spatial datasets to explain why species occur where they do. I discovered coding and ever since, have enjoyed solving complex problems and developing programmatic workflows in GIS. I like working with clients, understanding their needs, and delivering products that exceed their expectations. When I'm not doing GIS, I enjoy birding, trail running and skiing.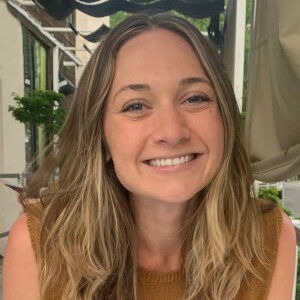 For as long as I can remember, I've had a passion and curiosity for our planet. While studying Environmental Remote Sensing and GIS in college, I was amazed by the power of coding and how it allows us to analyze the dynamic world around us that I've admired for so long. For me, there's nothing more rewarding than sharing knowledge through developing complex workflows and displaying spatial information in a way everyone can understand and learn from.